Warriors to sign Damion Lee to a two-way contract
In his 15 games with the Hawks, he averaged 10.7 points in 26.9 minutes a game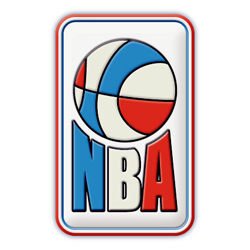 Damion Lee reached an agreement with the Warriors on a two-way contract.
Per ESPN,
Lee, the future brother-in-law of Warriors star Stephen Curry, will sign a two-way contract, sources say. Lee is engaged to Curry's sister, Sydel.
In his 15 games with the Hawks, he averaged 10.7 points in 26.9 minutes a game.