Rockets initial offer to Capela was a four-year, $60M contract. Big man looking for 4-year, $100M
Capela and the Rockets are far from reaching a deal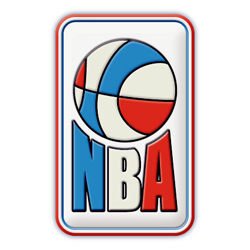 Houston Rockets and Clint Capela are not close to reaching an agreement on the new contract.
As Sportando reported
, the first meeting did not went well.
ESPN reports
that the Rockets' initial offer to Capela was in the four-year, $60 million range, with the blossoming star center seeking a deal similar to Oklahoma City Thunder big man Steven Adams' four-year, $100 million contract.