Rockets and Heat will be a premium consideration for Carmelo Anthony
OKC could waive or stretch Carmelo Anthony's contract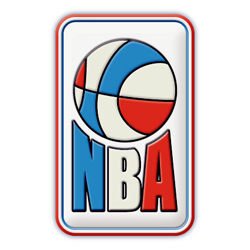 The Houston Rockets will try to sign Carmelo Anthony if he will reach an agreement with the Thunder to buyout his contract.
The Rockets lost two key forwards in the free agency: Trevor Ariza and Luc Mbah a Moute.
And Melo is now their primary target.
Per ESPN
, The Thunder could waive-and-stretch Anthony's $27.9 million salary -- saving the franchise $107 million in salary and tax -- within the next seven to 10 days should they be unable to find a trade, league sources said. The Rockets will be a premium consideration for Anthony -- along with the Miami Heat, league sources said.