Cousins turned down a 2-year, $40M contract extension offer from Pelicans before season ended
Cousins penned a one-year, $5.3 million deal with Warriors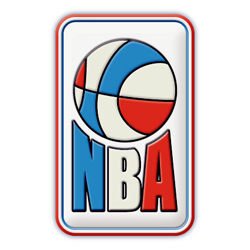 DeMarcus Cousins rejected a contract extension from the Pelicans right after the injury but before the season ended.
The big man was offered a two-year, $40 million contract by New Orleans but he turned the proposal down.
The Pelicans took off the offer from the table and Cousins, as a free agent, penned a one-year, $5.3 million contract with the Warriors.
Per @TheSteinLine's @nytimes newsletter: "League sources say that Cousins rebuffed New Orleans' offer of a two-year contract extension in the $40M range after the injury but before the season ended. When that offer was declined, sources say, New Orleans took it off the table."

— Mason Ginsberg (@MasonGinsberg) July 3, 2018