George on why he re-signed with OKC: It's more than just loyalty. Russ is somebody I can win with
Paul George explains why he chose to stay with Thunder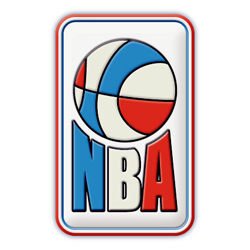 Paul George explained why has decided to re-sign with the Thunder.

Per USA Today, George explains why he made the decision that he did in the third and final episode of his free agency documentary series on ESPN (you can watch the first episode here and the second here).

"It's more than just loyalty, it's about doing what I think is right. I feel this is the best and perfect opportunity to cement myself and bring a championship where it hasn't been brought. They've welcomed me with open arms, and I want them to feel that hype that I have toward what I think we can accomplish there. I want to be part of something that's special and something that I've created. In Oklahoma, I think there is something I can create there.
"Aside from being one of the best human beings I've been around, (Russell Westbrook's) approach to the game is what guys who want to be a part of and build something with. Russ is somebody I can win with and vice versa. So I think with this decision, that makes me much more comfortable knowing I got a shot and a real chance to win with one of the best players in the league.
"I'm happy. I'm more than happy. This is the city and community I chose, and the place I decided to play. And I'm excited. I'm excited to go along this journey and really go all in on this experience."