Raymond Felton agreed to a one-year, $2.4 million contract to return to Thunder
Felton averaged 6.9 points and 2.5 assists per game this season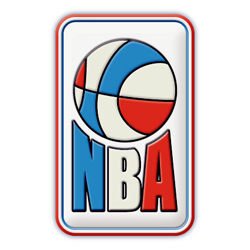 Raymond Felton agreed to a one-year, $2.4 million deal to return to the Thunder.
Felton averaged 6.9 points and 2.5 assists per game this season.
Per ESPN
, Felton was an important part of the Thunder as their backup point guard a season ago, enjoying a career revival in his role. He has been a popular teammate and is considered a strong part of the team's good chemistry.