Kevon Looney to remain with Warriors at league minimum
He will have a chance to compete for the starting job at center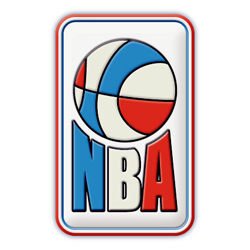 Kevon Looney will remain with the Warriors signing at the league minimum.
Per ESPN
, The back-to-back NBA champions declined to pick up his fourth-year option last October when he was fighting for playing time, but the third-year forward came on strong down the stretch of the 2017-18 season.
He will have a chance to compete for the starting job at center along with Jordan Bell while DeMarcus Cousins continues to rehab from an Achilles injury.