Lakers agreed with Stephenson (1year, $4.5M), Caldwell-Pope (1 year, $12M), McGee (1 year, minimum)
Three more free agents will join the Lakers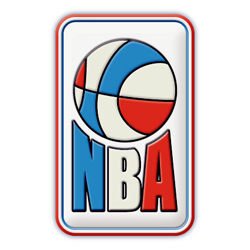 After LeBron James agreed to a four-year, $154 million contract, the Lakers reached agreements with three more free agents: Lance Stephenson, JaVale McGee and Kentavious Caldwell-Pope.
Per ESPN
, Sources said Caldwell-Pope will re-sign on a one-year, $12 million deal and that Stephenson has agreed to a one-year, $4.5 million deal.
McGee and the Lakers reached agreement on a one-year deal worth the minimum, league sources told ESPN. McGee has played the past two years for the Golden State Warriors.