Paul George returning to the Thunder would blow Lakers' chances to sign LeBron James?
Paul George could re-sign with OKC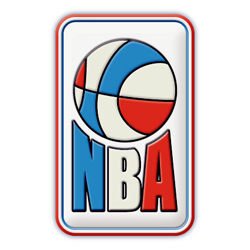 The Los Angeles Lakers will try to pursue both Paul George and LeBron James in the upcoming free agency.
But Paul George ove the last days seems inclined to re-sign with OKC.
Per Sam Amick of USA Today
, There is all sorts of optimism in Oklahoma City that George will re-sign. Conversely, there's pessimism in James' camp that George would leave Oklahoma City."
If George decides to give it another go with Russell Westbrook and the Thunder, "That would be widely considered a big blow to the Lakers' chances of landing James."