OKC's Carmelo Anthony doesn't plan to opt out of his $27.9 million contract for next season
Anthony has until Saturday at midnight (Eastern) to exercise the option that would make him a free agent July 1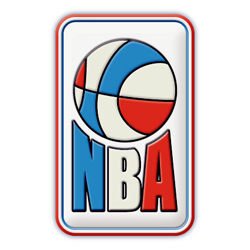 Carmelo Anthony doesn't plan to opt out of his $27.9 million contract with the Thunder.
Melo will remain under contract and won't test free agency after a disappointing season with OKC.
Per NY Times
, Carmelo Anthony does not intend to opt out of his current contract with the Oklahoma City Thunder, according to a person familiar with Anthony's decision.
Anthony has until Saturday at midnight (Eastern) to exercise the option that would make him a free agent July 1.