Alessandro Gentile requested Rockets invitation for next training camp
Gentile's goal is to sign a deal with the Rockets. He won't consider any offer from Europe or Italy till then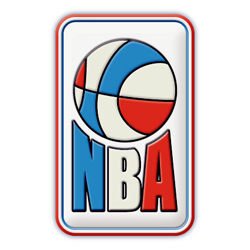 Alessandro Gentile asked the Rockets for an invite for next training camp, according to La Prealpina.
Gentile was supposed to join the Rockets Summer League team in Las Vegas but he suffered a thumb injury and underwent surgery.
The Italian forward will return in mid-august from the injury and would love to have a chance in the NBA.
Gentile's goal is to sign a contract with the Rockets, even a two-way deal, and he won't consider any offer neither from Italy nor from Europe till the NBA training camp.
The Rockets selected Alessandro Gentile in the second round of 2014 NBA Draft.