Shaquille O'Neal: LeBron is a legend, he should not chase a ring anymore
Shaq: But if I was him, I wouldn't be trying to get four, five and six because it ain't going to matter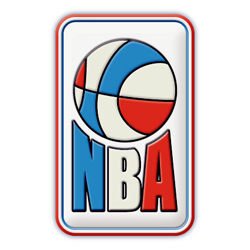 Shaquille O'Neal said that LeBron is already a legend and he doesn't need to chase another NBA title.
Per ESPN
, Hall of Fame center Shaquille O'Neal says he spent the past few seasons of his career chasing championships.
He doesn't believe LeBron James should do the same thing.
My problem toward the end of my career was I was trying to shut everybody up and I was greedy [for more championships],"
O'Neal said in an interview with ESPN at a pre-draft event on Friday evening for teens from the Y in Brooklyn
. "After I got to three [titles], everybody was saying I couldn't get another. So I got four. After I got the fourth, they were saying I couldn't get another one. So I was trying to make quick stops to get it. Phoenix, Cleveland, Boston."
"Somebody told me a long time ago -- they said your book is already set [before the later stages of your career]. You can add index pages toward the end, but your book is already set. So LeBron's book is already set," O'Neal said. "He done already passed up legends; he done already made his mark -- he has three rings. His mentality now is probably: I want to get four before [Golden State Warriorsguard] Steph [Curry] does. That's probably his mentality now. But if I was him, I wouldn't be trying to get four, five and six because it ain't going to matter. It's just something else to talk about, something else to add to the pages. He's a legend, talked about as who is the best between he and Michael Jordan, so he's set."