Bob Myers says Warriors prepared to give Kevin Durant "whatever he wants" in free agency
Durant could sign for as long as four years and about $160 million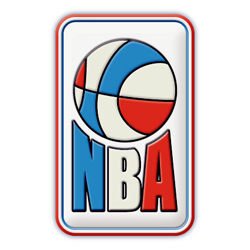 Warriors GM Bob Myers said that NBA champions are ready to give Kevin Durant "whatever he wants".
KD will be unrestricted free agent from July 1.
Per ESPN,
Durant could sign for as long as four years and about $160 million, and Myers is prepared to give him "whatever he wants." Durant has said all along that he wants to stay put, especially after winning a pair of championships in his first two seasons with Golden State.
"Sometimes you don't negotiate. I'd love to have him for 10 years. Kevin Durant, look what he did for us last year. He did us a great service," Myers said. "He's earned the right to sign whatever deal he wants. I just want him to sign a deal. But [I] want him to be happy and want him to know that we want him as long as he wants to be here. He's earned that, to kind of lay out the terms. He can do whatever he wants. That shouldn't be a long negotiation. Our goal, to be honest, is to try to keep the whole thing together, so that's the pieces of the puzzle we've got to try to figure out."