LeBron James reportedly expected to have conversation with seven teams during free agency
The seven teams are: Cavaliers, Warriors, Celtics, 76ers, Lakers, Rockets e Heat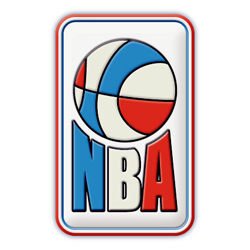 LeBron James will be unrestricted free agent from July 1 considering that he will opt out of his contract with the Cavaliers.
Where will LeBron end up this summer?
According to ESPN's Stephen A. Smith, LeBron will talk with seven teams before deciding his next chapter.
The seven teams are: Cavaliers, Warriors, Celtics, 76ers, Lakers, Rockets e Heat.