Kevin Durant says he will remain with the Warriors
KD will opt out of his contract to become free agent and re-sign with Golden State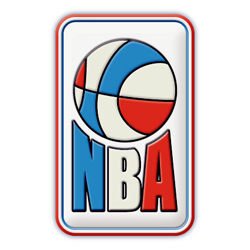 Kevin Durant confirmed that he will remain with the Warriors.
KD will opt out of his contract to become free agent and re-sign with Golden State.
Per ESPN
, "I'm planning on staying with the Warriors, and we'll figure the rest out," Durant said, before adding that only the "small details" remained to be figured out.
He took close to $10 million less than what he could have earned on a max salary last year. Agreeing to such terms allowed the team to retain forward Andre Iguodala and backup point guard Shaun Livingston.
One of Durant's options in the offseason would be to sign a four-year, max contract valued at around $158 million. He could also sign another two-year deal with a player option, or a three-year-deal with a player option after the second year.