LeBron James tips hat to Kevin Durant: He's a scorer, he's an assassin
James praised KD for his performance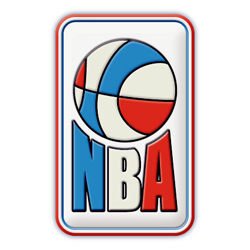 LeBron James praised Kevin Durant after his 43-point performance in Game 3 of the 2018 NBA Finals.
Per ESPN,
"That's why they've retooled this team," the Cleveland Cavaliers star said when asked about Kevin Durant's presence more than covering for Curry's 3-for-16 shooting display, including 1-for-10 from 3-point territory. "[That's why they] went out and got KD, to where there's really not much pressure on -- you know, I won't say 'any of them' to score, but if one of them has a bad game, they have three or four guys that can actually pick up the load."
"But you definitely tip your hat. I mean, that's what he does. He's a scorer. You know, he's an assassin and that was one of those assassin plays right there."