Thunder are in good position to re-sign Paul George but Lakers remain a threat for OKC
George to decide between Lakers and Thunder?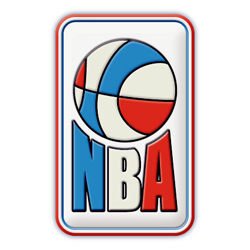 The Oklahoma City Thunder have chance to re-sign Paul George in the upcoming free agency.
The only "threat" are the Los Angeles Lakers. L.A. is home for Paul George who grew up in the Californian city.

Per The Oklahoman, Wojnarowski, a noted news-breaker, said George will have options, that would clear cap space if the third-team All-NBA forward told them he wanted to play there.
"But Oklahoma City's done a great job of selling him on a future there, and he liked playing with Russell Westbrook and Steven Adams and Billy Donovan," Wojnarowski said. "They have a real opportunity to keep him, but the Lakers are home. He grew up in L.A., and when he left Indiana his plan was that he would be in L.A. in a year. So you have to credit Oklahoma City for really turning his head on that."