Cavs to give minutes to Rodney Hood in Game 3 of 2018 NBA Finals
"We're going to give Rodney a chance," Lue said Tuesday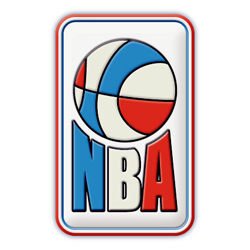 Rodney Hood will have his chance in Game 3 of the NBA Finals.
Hood collected 6 DNP in the last ten games played by the Cavaliers.
Per ESPN
, Cavaliers coach Tyronn Lue says he will switch up his rotation in Game 3 of the NBA Finals on Wednesday by giving minutes to seldom-used wing Rodney Hood against the Golden State Warriors.
"We're going to give Rodney a chance," Lue said Tuesday. "He'll get a shot, and see how he does. He's been working, staying ready. So we'll see."