Daxter Miles Jr. to work out with Lakers, Warriors, Thunder, Knicks
He had the chance to showcase his talent at the Professional Basketball Combine in Florida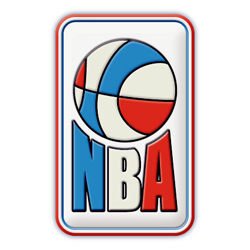 Former West Virginia guard Daxter Miles Jr. has had the chance to showcase his talent in front of NBA teams ahead of the 2018 NBA Draft.
Miles had his first workout with the Sacramento Kings on June 1. He has other workouts scheduled with the Los Angeles Lakers, Golden State Warriors, Oklahoma City Thunder, and New York Knicks, his agent Raz Khan told Sportando.
The 23-year-old guard was one of the 25 prospects invited to the 2018 Professional Basketball Combine at the IMG Academy in Florida. He measured in at 6' 2 3/4" with a 6-foot-8 wingspan and had the chance to show his athleticism in the combine testings, finishing in the Top 5 in the standing vertical (31 1/2 inches), max vertical (39 1/2 inches), and the 3/4 court sprint (3.18 sec).
Miles averaged 12.9 points, 2.8 rebounds, 3.1 assists, and 1.3 steals in 28.6 minutes per game in his senior season at West Virginia, shooting 35% from 3-point range on 4.9 attempts.