NBA
01/06/2018, 11.45
Video
Cavaliers' Tristan Thompson and Kevin Love may face suspension after scuffle in Game 1
Tristan Thompson and Kevin Love of the Cavaliers may face suspensions for Game 2 of the NBA Finals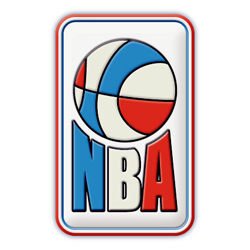 Tristan Thompson and Kevin Love of the Cavaliers may face suspensions for Game 2 of the NBA Finals.
Per ESPN,
Tristan Thompson might face a suspension after shoving the ball in the face of Draymond Green in the closing seconds of Game 1 on Thursday after he was already ejected.
Kevin Love, who was not in the game at the time, could be hit with a one-game suspension for stepping on the court while an altercation was ongoing.
Warriors guard Shaun Livingstonpulled up for a midrange jumper and Thompson contested the shot, but he also flung his elbow and made contact with the right side of Livingston's chest. Official Tony Brothers immediately called a Flagrant 2, which warrants an automatic ejection.
"I contested a shot that shouldn't have been taken," Thompson said after the Warriors took Game 1 in overtime, winning 124-114 on Thursday. "I mean, it's like the unspoken rule in the NBA: If you're up 10 or 11 with about 20 seconds left, you don't take that shot. I make the contest, and next thing I know I was being kicked out for making a contest that we learn in training camp. I don't know why I got thrown out."