Draymond Green: We'll be back here for Game 7. You'd be a fool not to believe me
Green: We are a group of champions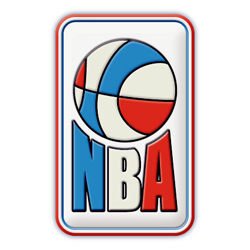 Draymond Green believes that the Warriors will win Game 6 against the Rockets and will be back in Houston for Game 7.
Per ESPN, When told by ESPN
that these Rockets are not the Grizzlies, Green responded assertively: "We'll be back here for Game 7."
And when questioned about the team's inconsistencies of late, Green replied with: "You'd be a fool not to believe me. If you don't ever believe anything I say, believe this. We're a group of champions."