Warriors' Steve Kerr wins Rudy Tomjanovich Award
The Professional Basketball Writers Association announced the winner Tuesday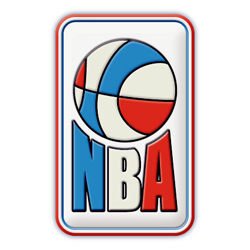 Golden State's Steve Kerr has won the Rudy Tomjanovich Award, given to an NBA coach in recognition of his cooperation with media and fans as well as excellence on the court.
The Professional Basketball Writers Association announced the winner Tuesday.
Kerr, who also won the award in 2015, beat fellow finalists Brad Stevens of Boston, Mike D'Antoni of Houston, Doc Rivers of the Los Angeles Clippers and Steve Clifford of Charlotte in voting by PBWA members.