Stephen Curry wants Warriors to be more disciplined on the defensive end
Stephen Curry: Warriors need more aggressiveness, discipline on D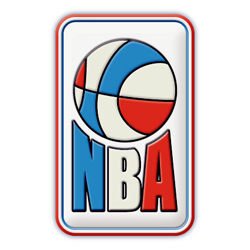 After the loss in Game 2, Stephen Curry said that the Warriors need more discipline and aggressiveness on defense.
Per ESPN
, The Rockets targeted Curry on 23 possessions in Game 2, the most he has been targeted in a game this postseason, as they routed the Golden State Warriors127-105 on Wednesday night to even the series at one game apiece. He was the primary defender on 20 plays in Game 1.
According to Second Spectrum, Curry defended 15 isolation plays in Game 1 and 13 in Game 2. Both were more than he had defended in the past four seasons, regular season and playoffs.
"They made shots," Curry said about the Rockets' high point total. "We were just a step slow on our rotations and our switches. Guys got into the paint. We know their M.O. is isolation, trying to get dribble drives, get the ball in the paint. ... We've got to respond with some more aggressiveness and more discipline on the defensive end."