76ers reportedly interested in LeBron James, Paul George and Kawhi Leonard
Sixers co-managing partner Josh Harris: I don't have any problem spending for good players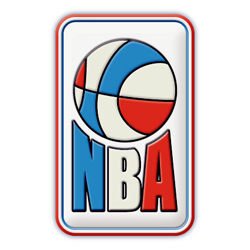 The 76ers are ready to spend money in the upcoming free agency and they want to sign a superstar.
Three are the names that the 76ers are interested in: LeBron James, Paul George and Kawhi Leonard.
James and George will be unrestricted free agents from July 1 while Leonard has contract with the Spurs.
Per Philadelphia Inquirer,
"I think the bar is very high for us in terms of who we are going to put on this team," Sixers co-managing partner Josh Harris said. "But on the other hand, for a certain small number of players, like we are going to go after them hard.
"People have asked me about the luxury tax. I don't have any problem spending for good players."
The Sixers can't publicly say so until July 1, but it doesn't take an engineering degree to realize the team is prepared to do whatever it takes to sign James, a four-time league MVP. Oklahoma City small forward Paul George is another free agent the Sixers have interest in, according to folks around the league. He would be a great fit because of his ability to shoot the ball and defend.
Don't be surprised if they also try to acquire San Antonio Spurs small forward Kawhi Leonard in a trade. Sources have said the Sixers have expressed interest in the two-time all-star