Stephen Curry praised Chris Paul: He was a great mentor
The two All-Star point guards worked out together in the summer when Curry was taken seventh overall out of Davidson in the 2009 NBA draft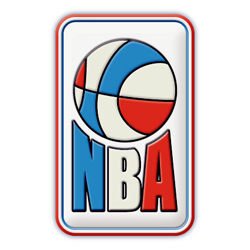 Stephen Curry is ready for the matchup against Chris Paul. But a few hours before Game 1 of the Western Conference Finals, Curry praised the point guard of the Rockets.
Per ESPN, The two All-Star point guards worked out together in the summer when Curry was taken seventh overall out of Davidson in the 2009 NBA draft.
"He was a great mentor when it came to understanding how a guy on his level prepared over the summer for an NBA season," Curry said after practice Friday. "How disciplined he was, his work ethic, and I got to see that firsthand after summer league through the beginning of the season. And obviously we got a Carolina connection."