Nikola Mirotic on his future: This is the place I want to be
The forward hopes to remain with the Pelicans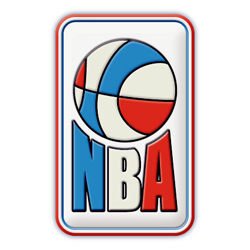 Nikola Mirotic hopes to remain with the Pelicans on long terms basis.
The forward has one year remaining at $12.5M.
"No doubt….This has been like a family to me and I'm looking forward. This is the place I want to be" Mirotic said after loss to Warriors, as reported by Will Guillory.