Jazz without Rubio and Exum in Game 5 vs. Rockets
Exum was injured Sunday night in the third quarter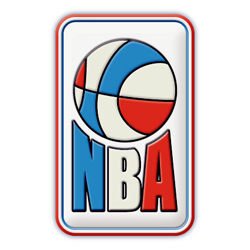 Dante Exum and Ricky Rubio have been ruled out for Game 5 of the series between Jazz and Rockets.
Per ESPN
, Exum was injured Sunday night in the third quarter. He had nine points in Utah's loss. The Jazz trail in the Western Conference semifinal series 3-1.
Rubio has been sidelined for the entire series. He has not played since he strained his left hamstring in the first quarter of the Jazz's Game 6 win that closed out their first-round series against the Oklahoma City Thunder.