Barkley: "I want to punch Green in the face". Green: If you don't punch me in the face, shut up
Green: You old and it is what is. So if you ain't going to punch me when you see me, then stop talking about it. Period.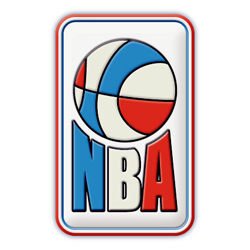 At halftime of Game 2 between Warriors and Pelicans, TNT Analyst Charles Barkley said that he wanted to punch Draymond Green.

Per USA Today, And when it came to Charles Barkley's candid commentary on TNT, where the analyst and Hall of Famer expressed his displeasure with Green's antics at halftime and said "I want to punch him in the face so bad," Green took a familiar tact. He went right back at his opponent. Never mind that Barkley was in an Atlanta studio more than 2,000 miles away.

"I heard what he said," Green, who had 20 points, 12 assists, nine rebounds and two blocks as the Warriors went up 2-0 in the series, said when asked about Barkley. "A lot of guys talk on TV, stand behind a microphone and a TV screen. The fact of the matter is if you feel that strongly about something, he's seen me a million times. If you feel that strongly about it, then punch me in my face when you see me.

"If you're not going to punch me in my face when you see me, then shut up. It's no different than somebody sitting behind a computer screen tweeting, 'I'll knock you out,' and you never seen them in life. But he's seen me a bunch of times, and he'll see me again this year. Punch me in the face when you see me, or if not no one cares what you would have done. You old and it is what is. So if you ain't going to punch me when you see me, then stop talking about it. Period."