NBA
28/04/2018, 11.23
Video
Westbrook: In Utah a lot of disrespectful, vulgar things are said to the players
Russell Westbrook has two confrontations with fans at Game 6 of Thunder vs. Jazz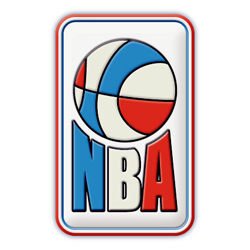 Oklahoma City Thunder guard Russell Westbrook has two separate confrontations with fans during Game 6 vs. the Utah Jazz.
Per ESPN
, The Oklahoma City Thunder saw their season come to a frustrating end Friday as the Utah Jazz eliminated them in six games with a controversial no-call on a Paul George 3-pointer, and Russell Westbrook having an incident with a fan as he exited the court.
"I didn't confront fans; fans confronted me," Westbrook said. "Here in Utah, man, a lot of disrespectful, vulgar things are said to the players here with these fans. It's truly disrespectful. Talk about your families, your kids. It's truly disrespectful to the game, man."