Russell Westbrook incident reportedly under NBA review for potential Game 5 suspension
Westbrook was involved in an altercation with Rudy Gobert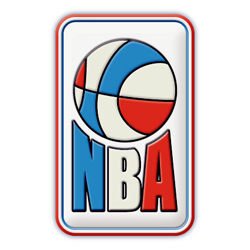 The NBA is reportedly reviewing the altercation between Russell Westbrook and Rudy Gobert for a potential Game 5 suspension for the OKC Thunder superstar.
Westbrook was waiting to check in at the scorer's table when Raymond Felton fouled Rudy Gobert in the groin. The contest was already heated with plenty of technicals and jawing back and forth, and Westbrook stepped on the court and confronted Gobert after the foul, slapping the Jazz big man's arm away.
The question, per Andy Larsen of
KSL.com
, is: "Was Westbrook waved on the court by the officials or was he leaving the bench area to participate in an altercation? The latter would be an ejection and a suspension for Game 5."