Jazz rookie Donovan Mitchell will be available for Game 2 after suffering left foot injury
Utah Jazz guard Donovan Mitchell underwent an MRI on his left foot and the results came back negative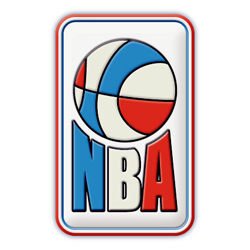 Donovan Mitchell said that he will play in Game 2 against the Thunder.
Mitchell underwent MRI on his left foot that came back negative.
Per ESPN
, Mitchell left Sunday's Game 1 in the fourth quarter to get an X-ray on the foot before returning and playing through some apparent pain in the Jazz's 116-108loss.
"I just stubbed my toe," Mitchell said. "Nothing major."
Utah Jazz guard Donovan Mitchell underwent an MRI on his left foot and the results came back negative, league sources tell ESPN. He will play in Game 2 on Wednesday.

— Chris Haynes (@ChrisBHaynes) April 16, 2018