Victor Oladipo after his 32-point performance in Game 1: Dan Gilbert added fuel to the fire
Victor Oladipo: Under-the-radar Pacers have been good all season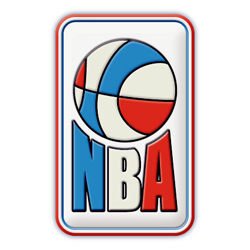 Victor Oladipo scored 32 points in Pacers win against the Cavaliers in Game 1 of the NBA Playoffs.
Oladipo said that Dan Gilbert's statements from last summer added fuel to the fire.
Per ESPN
, Last summer, Cleveland Cavaliers owner Dan Gilbert declared, unsolicited, that Indiana "could've done better than it did" in the trade that sent Paul George to the Oklahoma City Thunder in exchange for a package that included Victor Oladipo.
The remark was likely motivated by the fact that the Cavs believed they had a George-for-Kevin Love swap in place before the Pacers pulled off their surprise trade with the Thunder.
"You could say it added fuel to the fire, I guess you could say," Oladipo said after Game 1. "But that was so long ago. It came up recently, obviously, because we were playing the Cavs in the series, but I'm aware of what he said. Can't control his opinion. All I'm focused on is myself and becoming the best Victor Oladipo possible."