Donovan Mitchell set an NBA rookie record for 3-pointers with 186
Mitchell had some fun with the debate, arriving ahead of Tuesday's game against the Warriors wearing a hoodie with the meaning of "rookie" explained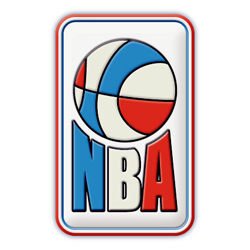 Donovan Mitchell scored 22 points and set an NBA rookie record for 3-pointers. Mitchell went 4 of 5 behind the arc and has made 186 3-pointers this season, breaking Damian Lillard's record for a first-year player.
But Mitchell had some fun with the debate, arriving ahead of Tuesday's game against the Warriors wearing a hoodie that read: "Rookie: An athlete playing his or her first season as a member of a professional sports team." It offered a lighthearted jab at Simmons' status as a "redshirt rookie" after he spent what would have been his original rookie season sidelined with an injury.
Adidas approached Mitchell about wearing the hoodie, and he went along with the joke.
"We just wanted to all have fun with it,'' Mitchell said. "That's all it is, having fun and just enjoying it."
Donovan Mitchell's hoodie though lmao ???? pic.twitter.com/VFbeugz77i

— Complex Sports (@ComplexSports) 10 aprile 2018