Kevin Durant will opt out of his contract with Warriors to re-negotiate a new deal
Durant and the Warriors have three options to re-sign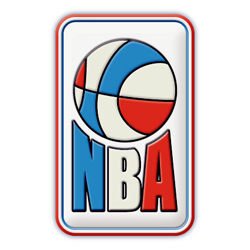 Kevin Durant will opt out of his contract with the Warriors to negotiate a new deal with the franchise.
KD has a $26.2 million player option for next season.
Per ESPN
, Last offseason, Durant inked a discounted two-year, $51 million deal that included an opt-out clause. He took close to $10 million less than what he could have earned on a max salary.
KD and the Warriors have three options for the new contract.
Option A:
He can sign a two-year deal with a 2019-20 player option in which the first-year earnings would be $30 million and the option year worth $31.5 million.
Durant could then opt out after the 2018-19 season and sign a five-year, $219 million contract.
Option B:
He can sign a four-year max contract valued at around $158 million. His annual pay would be $35.3 million, $38.2 million, $41 million and $43.8 million.
Option C:
He can agree to a three-year deal with a player option after the second season. His income would go from $35.3 million to $38.2 million, and the option year would be $41 million. The salary cap in 2020-21 is expected to be approximately $112 million. Or, in this scenario, Durant could opt out and sign a five-year, $228 million contract with a starting salary of $39.4 million.