Draymond Green thinks Donovan Mitchell should win ROY because "he is a true rookie"
Green on Ben Simmons: With Ben, I think just having NBA training, eating like a pro, watching film like a pro, you know, I think all that makes a difference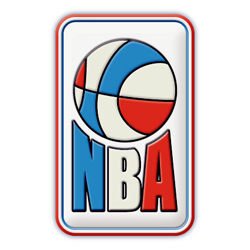 Warriors forward Draymond Green thinks that Donovan Mitchell deserves to be the Rookie of the Year.
Per Uproxx
, "Both have spectacular years," Green said to reporters on Tuesday, adding that you couldn't go wrong with either. But the crux to him is that Simmons had more time to prepare for the NBA, which means he's less like a rookie than Mitchell.
"For me, I would go with Donovan just for the simple fact: I think he's a true rookie. With Ben, I think just having NBA training, eating like a pro, watching film like a pro, you know, I think all that makes a difference. Not taking away anything that he's doing because he's having a fantastic year, and I think he'll be one of the faces of this league for years to come. But for me, what Donovan has done, just coming straight out of college and doing what he's doing, would give him the nod for me."
Draymond Green says Donovan Mitchell is his pick for Rookie of the Year but you can't do wrong with Ben Simmons, either. pic.twitter.com/toUSlrzQFC

— Eric Woodyard (@E_Woodyard) 10 aprile 2018