Steve Kerr after loss to Pacers: I'm embarrassed. A pathetic effort
Warriors lost 126-106 against Pacers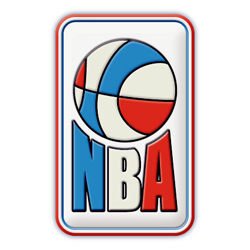 The Warriors lost by 20 against the Pacers.
After the game coach Kerr was embarrassed for Warriors' performance.
Per ESPN,
"Caring in general was the main problem," he said.
When asked what he wanted to see out there, Kerr responded: "Just trying, cutting hard, driving, maybe boxing out once in a while. Just in general, it's hard to win an NBA game if you don't put forth an effort at all."
But Kerr is not having the excuses.
"Yeah, I'm embarrassed," he continued. "I'm embarrassed. I know this game doesn't mean anything in the seeding, but the playoffs start next week. It was an embarrassing effort. A pathetic effort.
"... Well, maybe they are [bored]. Maybe the game doesn't matter. So, we'll try next week. Hopefully we will."