Durant says James Harden deserves to win the MVP award: It's his turn. Just give it to him
Kevin Durant on James Harden's inevitable MVP chase: 'It's his turn'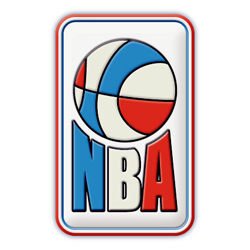 Kevin Durant said that James Harden deserves to win the MVP award this season.
Per The Athletic,
The punctuation point came in Portland a couple weeks back, James Harden making his final lethal claim on an MVP award that will soon be his. He scored 42 points. He obliterated the Blazers' 13-game win streak. He gave Houston the 57th of their 62 (and counting) wins. He removed all doubt.
"It's his turn," Kevin Durant told The Athletic recently. "Just give it to him. It's his time to win it."
Durant won MVP in 2014 while Russell Westbrook won in 2017.
Oklahoma City broke up that trio by trading Harden to the Rockets in 2012. It is difficult to foresee how that trio would have developed if they were kept together.
"I don't think we would've all been MVPs, obviously," said Durant. "The game of basketball, you can't. James is the MVP because he has the ball in his hands most of the time and can create for everyone else.
"He was doing that for OKC, but he was doing it maybe a quarter and a half of the game, I may have been doing it half of a quarter, Russ may do it for two quarters. So you can't really see the full repertoire when you got so many guys on your team that are good.