NBA
30/03/2018, 08.54
Video
Warriors' Kevin Durant ejected for the fifth time this season
Warriors' Kevin Durant ejected for arguing with ref in first game back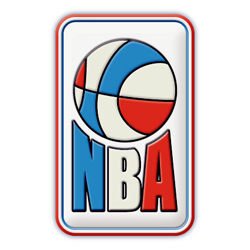 Golden State Warriors forward Kevin Durant has been ejected in the first half of Warriors' loss to the Bucks.
Durant was returning from an injury.
Per ESPN
, Durant's night ended early after he argued with official Tre Maddox, claiming he was fouled on his way to the basket.
"I got fouled, and told 'em how I felt about it, and they kicked me out. Pretty simple," Durant said after the game.
Crew Chief Bill Kennedy issued a statement at the request of a pool reporter.
"Mr. Durant was ejected due to the fact of two technical fouls. The first technical foul was issued for vulgarity. After the first technical foul was issued, the official tried to walk away, started to walk away and the vulgarity escalated and then he was assessed a second technical foul for the escalation of the vulgarity, resulting in an ejection."
It was the 14th technical he has picked up this season and his fifth ejection. He's two techs away from an automatic one-game suspension.
Durant's five ejections are tied for the most by any player in a season in the past 15 seasons (Larry Sanders in 2012-13). The only player with more in a season in the past 25 seasons is Rasheed Wallace (seven in 1999-00 and 2000-01).