LeBron James on the MVP award: I definitely would vote me
LeBron is averaging 27.4 points, 9.1 assists and 8.6 rebounds this season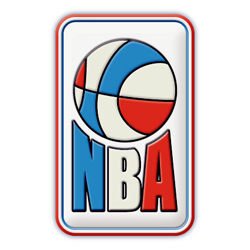 LeBron James would vote for himself for the MVP award.
LeBron is averaging 27.4 points, 9.1 assists and 8.6 rebounds this season while shooting 54.8 percent from the field and 36.2 percent from three.
Per AP
, "I would vote for me,"
James told the Associated Press' Tim Reynolds on Tuesday
. "The body of work, how I'm doing it, what's been happening with our team all year long, how we've got so many injuries and things of that nature, guys in and out, to be able to still keep this thing afloat, I definitely would vote me."