LeBron spends $1.5 million per year to take care of his body
What is the secret of LeBron James' success?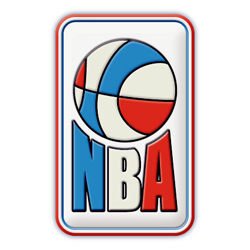 LeBron James is averaging 31 points, 9.8 assists and 9.8 rebounds in March and is having the best season of his career.
The secret of his success?

Per The Score, According to one of his closest friends and business partners, Maverick Carter, James has continued to dominate because he invests an incredible amount of time, effort, and resources in his body, spending roughly $1.5 million annually.
Carter said, via HoopsHype's Alex Kennedy, that James uses cryotherapy, hyperbaric chambers, NormaTec leg boots, and private treatments with liquid nitrogen, among other methods, to promote optimal performance and recovery.
The four-time MVP not only has access to one of pro sports' largest player-support staffs with the Cavaliers, but also his own world-class team of professionals, including personal chefs, masseuses, trainers, and a biomechanist.
Mav Carter says LeBron James spends ~$1,500,000 per year on his body. He uses cryotherapy, hyperbaric chambers, NormaTec leg boots, etc. He also has personal chefs, trainers, etc. He has a strict routine and diet. He invested in his body, so he can still dominate at 33 years old.

— Alex Kennedy (@AlexKennedyNBA) 24 marzo 2018