Warriors' Stephen Curry leaves game with left MCL sprain after being hit by JaVale McGee
Curry will have an MRI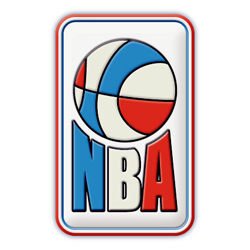 Stephen Curry of the Warriors left the game against the Hawks in the third quarter with a left MCL sprain.
Per ESPN
, The Warriors said Curry suffered an MCL sprain in his left knee and would undergo an MRI on Saturday.
The incident occurred when teammate JaVale McGee elevated for a block attempt and ended up falling on the left leg of Curry. The two-time NBA MVP immediately begin hopping and then limping in pain.
"I was just trying to block a shot and I ran into him," McGee said.
"We'll see what the MRI says tomorrow," Kerr said. "