The Raptors have made the playoffs, can they win it?
The Toronto Raptors have a had a great season so far and have become the first side to make sure they will be in the playoffs this year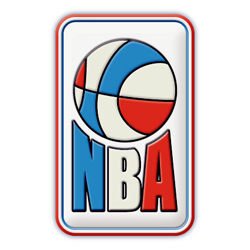 The Toronto Raptors have a had a great season so far and have become the first side to make sure they will be in the playoffs this year. They have beaten Golden State to the punch as well as the Cavs, and other top tier teams. This has led many to suggest that they could be the preeminent NBA team this year.
They have dominated and played some great basketball in many of their games with Demar Derozan looking like a real star. This seems like a year where maybe, just maybe, another team could line-up in the NBA finals with Golden State not quite at their parkling best and the Cavaliers looking more ropey than usual.
The team from Canada will be hoping to take the title and bring the trophy North of the border and they have lots of things going for them. They showed in their win over Detroit, where a
Derozan's buzzer beater
to take it to overtime, that they do not ever feel beaten. They seem confident enough to keep fighting until the buzzer and will not lie down. That is an important skill in the playoffs where things can go badly and you need not to panic.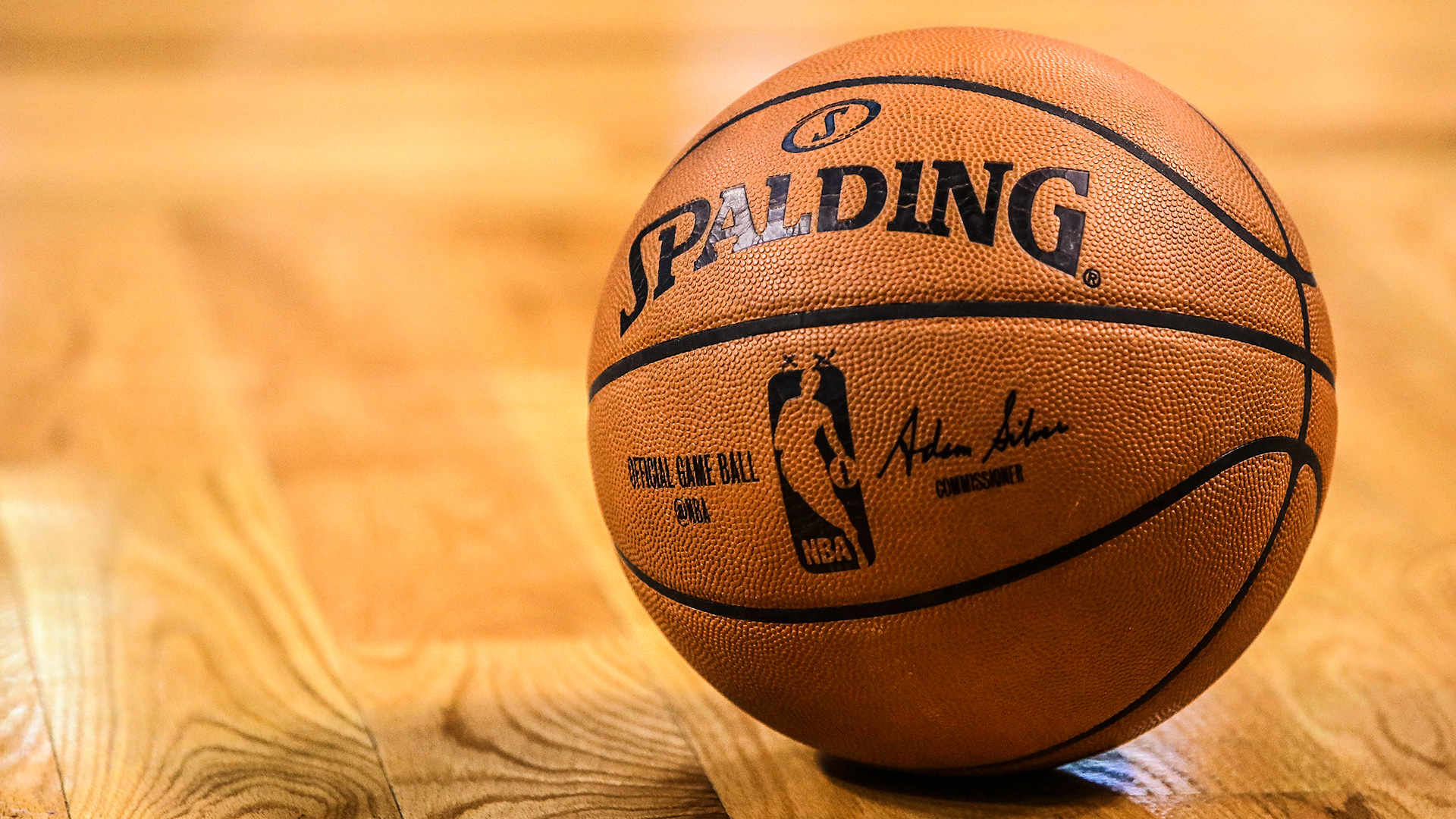 They also have a huge eighteen games now before the playoffs where they can tinker, they can tweak, they can plan and they can play without fear. If they want to try new combinations, new tactics, new defensive shapes, then they have time to experiment without risking falling out of contention. Their record this year, of forty seven wins and just seventeen defeats will fill them with confidence.
What will fill them with even more confidence, is the fact that the Cavs, who have dominated the Eastern Conference, do not look like the side they once were. LeBron James feels that
he is at his best ever level
but his side do not and they look vulnerable. It would take a brave man to bet against the Cavs. In all honesty you would be better of visiting this
casino with free bonus
, where you can win money without putting down any of yours. However for the first time in a while suggesting LeBron might not be in the finals doesn't look as stupid as it once does.
In last season's playoffs, the Cavs swept the Raptors, beating them 4-0 and never looking in trouble. However, in their match early this year, the Raptors wiped the floor with them and managed to win 133-99. They rammed home the idea that they could beat them and it will be very exciting to watch of they do meet again.
It is impossible to say if this is their year, it is hard to argue that the Raptors are absolutely going to win and it is hard to see them beating the Warriors. However for the first time in awhile we will have a playoff that will be close, that will be exciting and that will keep us on the edge of our seats, because of the Raptors. And that can only be a good thing.