Hawks sign Antonius Cleveland to a multi-year contract
The move is official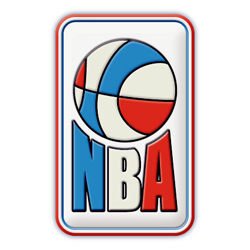 The Atlanta Hawks Basketball Club has signed guard Antonius Cleveland to a multi-year
contract, it was announced today. He was signed to consecutive 10-day contracts on February 22 and
March 4.
Earlier this season, Cleveland was on a two-way contract with Dallas, appearing in 13 games with the
Mavericks. In seven NBA G League games this season (six with the Santa Cruz Warriors and one with the
Texas Legends), he's averaged 13.6 points, 3.4 rebounds, 2.1 assists and 1.7 steals in 26.6 minutes (.547
FG%, .500 3FG%, .826 FT%).