Thunder's Paul George expected to play Friday despite groin injury
"Yeah, I'll be all right, I'll be all right," George said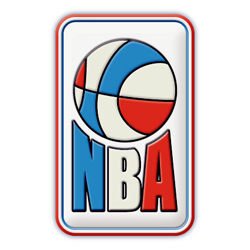 Paul George left the game against the Hawks in the third quarter with a groin injury.
The OKC Thunder forward said that he will be ready to play Friday.
Per ESPN,
Paul George said he's "all right" and expects to be able to play Friday against the LA Clippers after leaving with a groin injury in the third quarter of the Oklahoma City Thunder's 119-107 victory over the Hawks on Tuesday.
"Yeah, I'll be all right, I'll be all right," George said. "It's three days until the game, three or four days, so I'll be all right."