NBA
14/03/2018, 09.20
Video
Russell Westbrook becomes 4th player in NBA history to record 100 triple double
Oscar Robertson (181), Magic Johnson (138) and Jason Kidd (107) are the only other players with triple-digit triple-doubles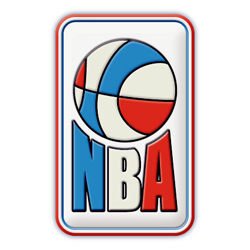 The Ultimate Athlete ???? pic.twitter.com/Yu87DYnjb4

— OKC THUNDER (@okcthunder) 14 marzo 2018
Russell Westbrook became the fourth player in the NBA history to record 100 triple doubles.
Per ESPN
, Oscar Robertson (181), Magic Johnson (138) and Jason Kidd (107) are the only other players with triple-digit triple-doubles.
Westbrook became the third-fastest player to reach the milestone. Robertson needed just 277 games to get No. 100, and Johnson needed 656. Westbrook did it in his 736th game.
"The group of guys that's ahead are Hall of Famers," Westbrook said. "I'm just happy to be a part of the crew with those guys."