Harrison Barnes says Thunder were the best team in 2016 playoffs
Barnes: ;y opinion is that OKC was probably the best team in the playoffs that year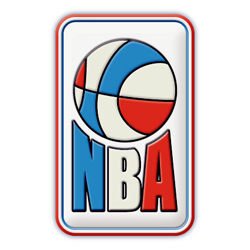 Harrison Barnes said that OKC was the best team in 2016 playoffs.
Barnes, now with the Mavs, said that only a 41-point performance of Klay Thompson "saved" the Warriors in the series.
The Warriors won in severn game and Thompson hit 41 points in Game 6 won by Golden State 108-101.
Per Sporting News
, "I don't mean this in any type of offence to RJ [Richard Jefferson] or anything like that," Barnes said."But my opinion is that OKC was probably the best team in the playoffs that year.
"I mean they were rollin'. We didn't have an answer for them. If Klay doesn't have that crazy Game 6, they're going to the Finals."