Durant after loss to Timberwolves: It's weird not having Steph Curry out there
The Warriors dropped the second straight game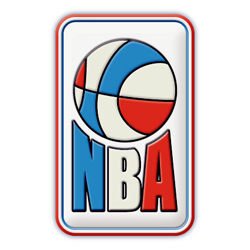 After loss to the Timberwolves, Kevin Durant said that it is weird playing without Stephen Curry.
The Warriors dropped the second straight game.
Per ESPN
, In the wake of his team's second straight defeat, Golden State Warriors superstar Kevin Durant remained optimistic about the defending NBA champions' future but acknowledged that it is strange playing without Stephen Curry and several other key veterans.
"It's weird not having Steph out there," Durant said after a 109-103 loss to the Minnesota Timberwolves on Sunday. "And Andre [Iguodala] and D-West, Jordan [Bell], so we're missing a lot, and we're just kind of playing on the fly each possession."