Steve Kerr says NCAA should welcome back the undrafted: Do something good for the kids
Steve Kerr: 'Let's do what's best for the kid'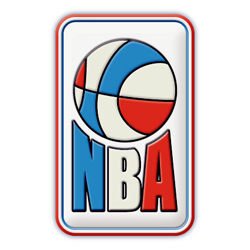 Golden State Warriors head coach Steve Kerr launched a proposal for the undrafted.
Per ESPN
, Golden State Warriors coach Steve Kerr on Monday said players who leave college early for the NBA draft but go unpicked should be allowed by the NCAA to return to school.
"Don't keep this ruse going,"
Kerr told reporters Monday
. "We all know what's going on. Let's do what's best for the kid and give them some options, and work together between the NBA and NCAA to find the right system. I think it's entirely doable if you people just open their eyes."
Under the current system, underclassmen who leave college and sign with an agent are not welcome back to their NCAA institutions. Kerr said he doesn't understand why that's the case.
"One of the things the NCAA needs to look at is, if a kid signs with an agent and he doesn't get drafted, welcome him back," Kerr said. "Why not? What's the harm? We talk about amateurism and all this stuff, but if you're truly trying to do what's right for the kid, and the kid declares for the draft and doesn't get drafted, you know what? Welcome him back. Do something good for the kids."