Kevin Durant: I don't think Zaza is trying to hurt anybody. He is clumsy. A lot of big guys are
KD defends his teammate from Westbrook's accusations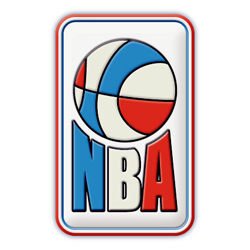 Kevin Durant tried to defend his teammate Zaza Pachulia from Russell Westbrook's accusations.
Westbrook said that Zaza Pachulia tried to hurt him intentionally.
Per Yahoo Sports
, Pachulia, who had trailed the play, then fell directly on Westbrook's legs.
"I don't think Zaza is trying to hurt anybody. He is clumsy. A lot of big guys are," Durant told reporters on Sunday.
"But I watched the tape. I saw Nick's foot get caught up with Zaza's leg, and it might have tripped him up a bit. I don't think he was trying to hurt Russ.
"But it did look to the fans' view, I'm sure to them, it looked kind of like a weird play. I slowed it down, and I saw some clips and pictures everywhere that Nick's leg got caught up in Zaza's leg. I don't think he was trying to hurt him at all. It was an unfortunate play, and I'm glad Russ didn't get hurt."