NBA
25/02/2018, 09.13
Video
Russell Westbrook: Zaza Pachulia tried to hurt me, he fell on my leg, nobody touched him
Westbrook is furious with Pachulia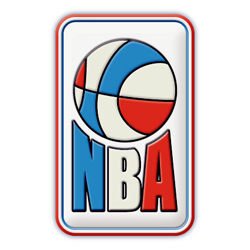 Russell Westbrook was furious with Zaza Pachulia after Thunder's big loss vs. Warriors.
Per ESPN
, Westbrook drove to the basket and shot a contested floater over Nick Young, with Pachulia trailing the play. The ball hit the front of the rim, and Westbrook and Young jumped for the rebound, clashing with each other before collapsing to the hardwood. Pachulia, standing nearby, somehow fell to the ground and landed on Westbrook's left leg.
When reporters attempted to ask Westbrook afterward if he thought the incident was intentional, he had a feisty back-and-forth exchange.
Westbrook: "What do you mean what happened? What'd you think what happened? Don't lie, don't lie, you saw the instant replay four times. What happened?"
Reporter: "He fell on your leg"
Westbrook: "Thank you. Don't ask me a dumb question you know the answer to."
Reporter: "Did you see it?"
Westbrook: "What did it look like? What it look like? Anybody touch him? Yes or no?"
Reporter: "I didn't see the replay."
Westbrook: "Oh, you didn't see it? But why you asking about something you didn't see? Well then if you didn't see it, don't ask me a question. Don't ask me dumb questions, man. Obviously, it was intentional. So don't ask me if it was intentional. Nobody touched him, he fell on my leg, tried to hurt me. But hey, that's how it goes."